A volunteer-led charity, SMBP is a collaboration of 150+ commercial organisations, professional services firms and professional sports teams working across 18 towns/cities. All are committed to supporting Year 12 students from low income backgrounds in their pursuit of a career in business. Since 2014, SMBP has grown from offering opportunities to 20 students in London, to over 500 student places across the UK in 2020.
Students are invited to an induction the week prior to the scheme where SMBP staff will discuss the importance of competencies and inform students of the week ahead and what to expect.
Students benefit from visiting four different businesses in a week, learning through interactive business games, and spend the fifth day at a professional sports club where they learn about the psychology of resilience. An online Group Mentoring platform then supports them through their journey to a career. They are given access to the SMBP app upon registration where they can access everything they need for the week, access to additional career support, skills zone, information on student finance plus much more.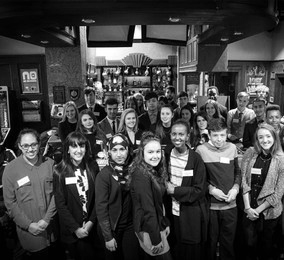 2019 Cluster Delivery Summaries
See the attached to see how we delivered our Scheme in 2019
Cluster Diagram

pdf
Press
Our legacy scheme, LSMP attracted a large degree of media attention in its short life.
Click the buttons to read articles from The Times, Financial Times and Legal Press.
Recognition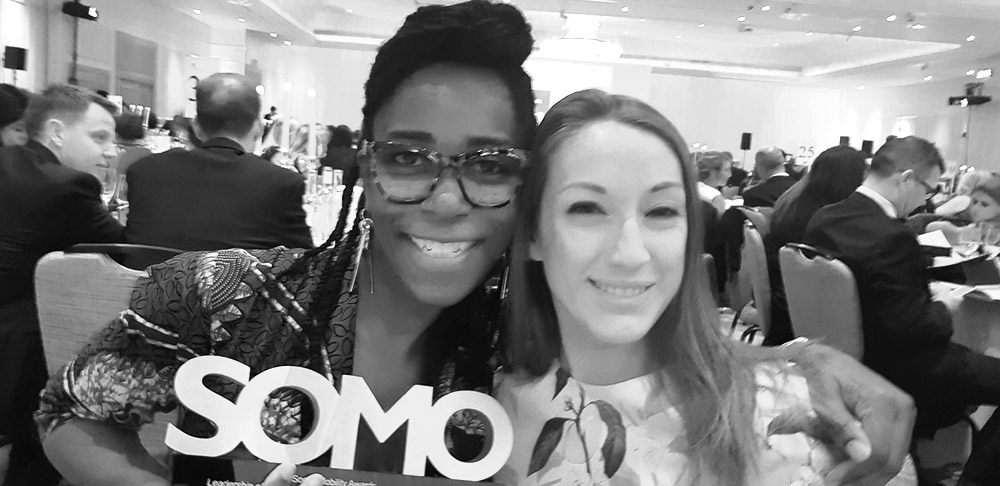 UK SOCIAL MOBILITY AWARDS 2018: 'LEADERSHIP OF THE YEAR'
This award recognises companies who have taken their commitment to social mobility to new places in unexpected ways, affecting systemic change along the way.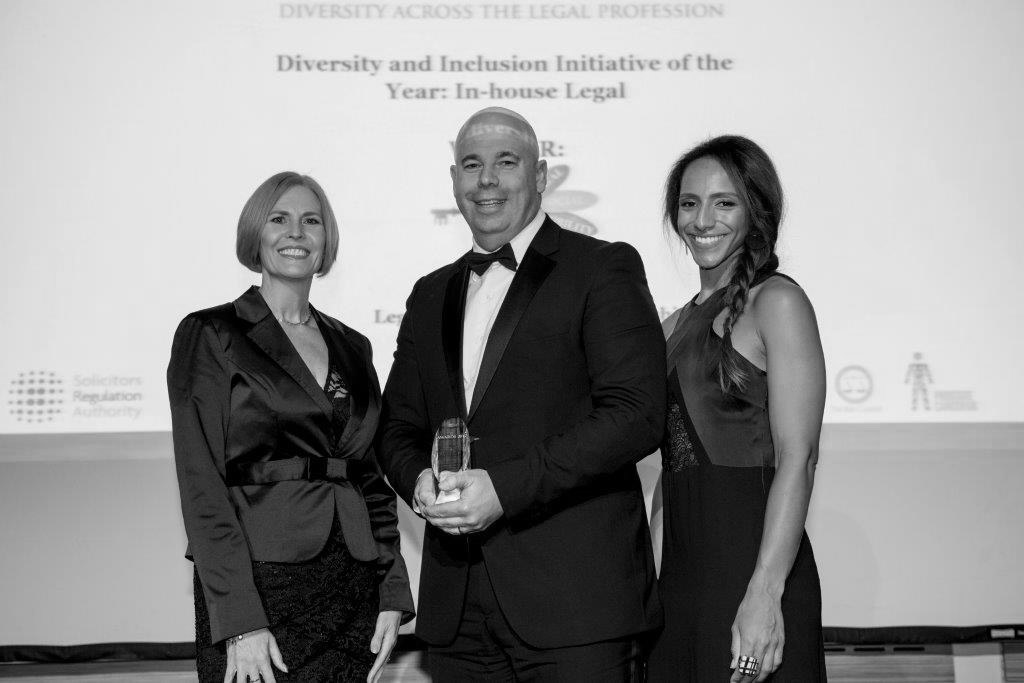 UK DIVERSITY LEGAL AWARDS: Diversity and Inclusion Initiative of the Year 2017
Our legacy scheme, LSMP received its second award of the year recognising the unique nature of its collaboration model.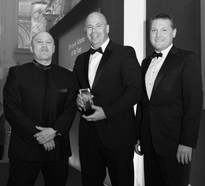 SOLICITORS JOURNAL: Diversity Scheme of the Year 2017
Our legacy scheme, LSMP won the Diversity Scheme of the Year Award 2017 at the Solicitors Journal Awards 2017. Judges praised the 'fantastic', 'visionary', and 'genuinely altruistic' initiative that may do more for a new generation of solicitors than anything that has come before it.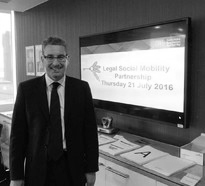 SOLICITORS REGULATION AUTHORITY RISK OUTLOOK 2017/18
Our legacy scheme, LSMP was recognised by the Solicitors Regulation Authority as an example of best practice for promoting diversity in the Legal profession in its 2017/18 Risk Outlook. The Risk Outlook is a guide for legal services providers who want to understand where the SRA are focusing their attention, what matters to the SRA and why.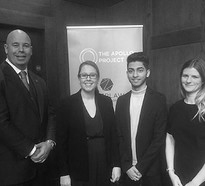 THE APOLLO PROJECT: Financial Times Architects of Meritocracy 2016
Our legacy scheme, LSMP was again recognised as a trailblazing social mobility scheme in December 2016 through winning an Apollo FT award. The scheme was praised for its rapid growth and focus on expanding its scope regionally.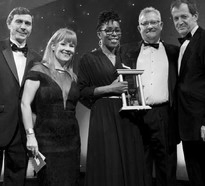 LEGAL BUSINESS CSR PROGRAMME OF THE YEAR 2016
Our legacy scheme, LSMP, brought home the award for Corporate Social Responsibility Programme of the Year at the Legal Business Awards in 2016. LSMP was up against five major international law firm programmes in the UK, for projects ranging from global pro bono legal work to social impact finance assistance.