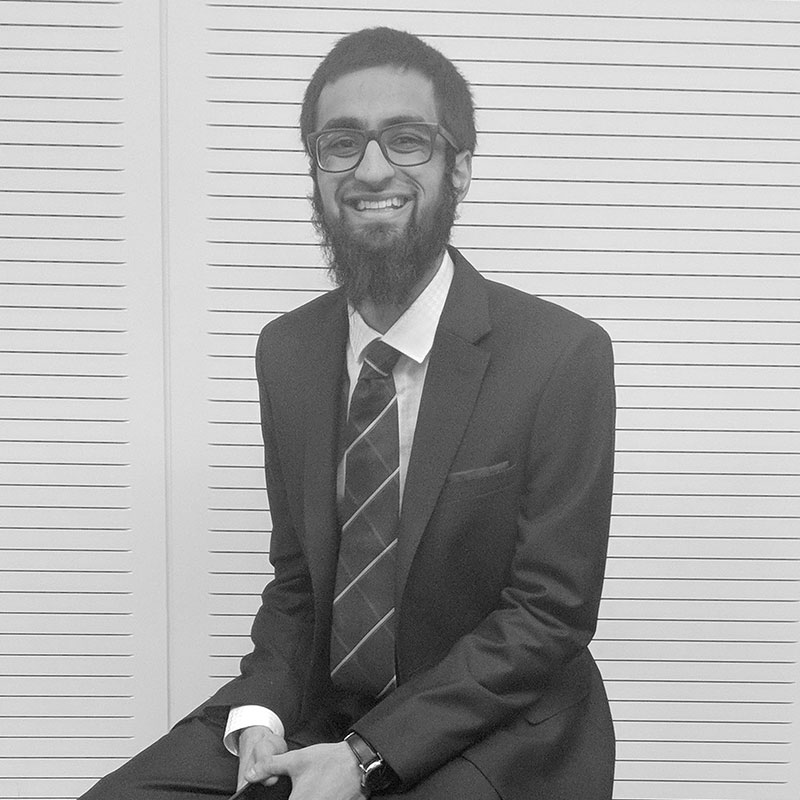 Muhammed
"The SMBP in 2016 was a priceless experience in my quest to understand the legal world, reaching its peak two summers later when I accepted an accepting of a Training Contract with Bryan Cave Leighton Paisner ('BCLP'). The Scheme gave me an insight into the workings of a number of legal teams across the City, through activities that made me more confident, able and comfortable with legal lexis, all whilst enjoying myself with an amazing group of people on the scheme with me and those guiding us too.

The scheme gave me access to individuals and businesses I otherwise would never have dreamt of being in contact with, an opportunity I would simply not let pass. Upon completion of the scheme, I vowed to keep in touch with the businesses, such that in the Summer of 2017, I took the initiative to contact them and organise work experience for myself with two; Landsec and AIG. Both were extremely open, supportive and eager to make it happen, epitomised by the passion with which they encouraged and supported me to take an active role in my time there, thus making my time extremely beneficial.

My interview at BCLP involved me talking constantly about my experiences through SMBP: the personal growth and development I achieved through the exposure of so many professionals; the passion and awareness for commercial law that I developed as a result of the fantastic time I had throughout and beyond my experience."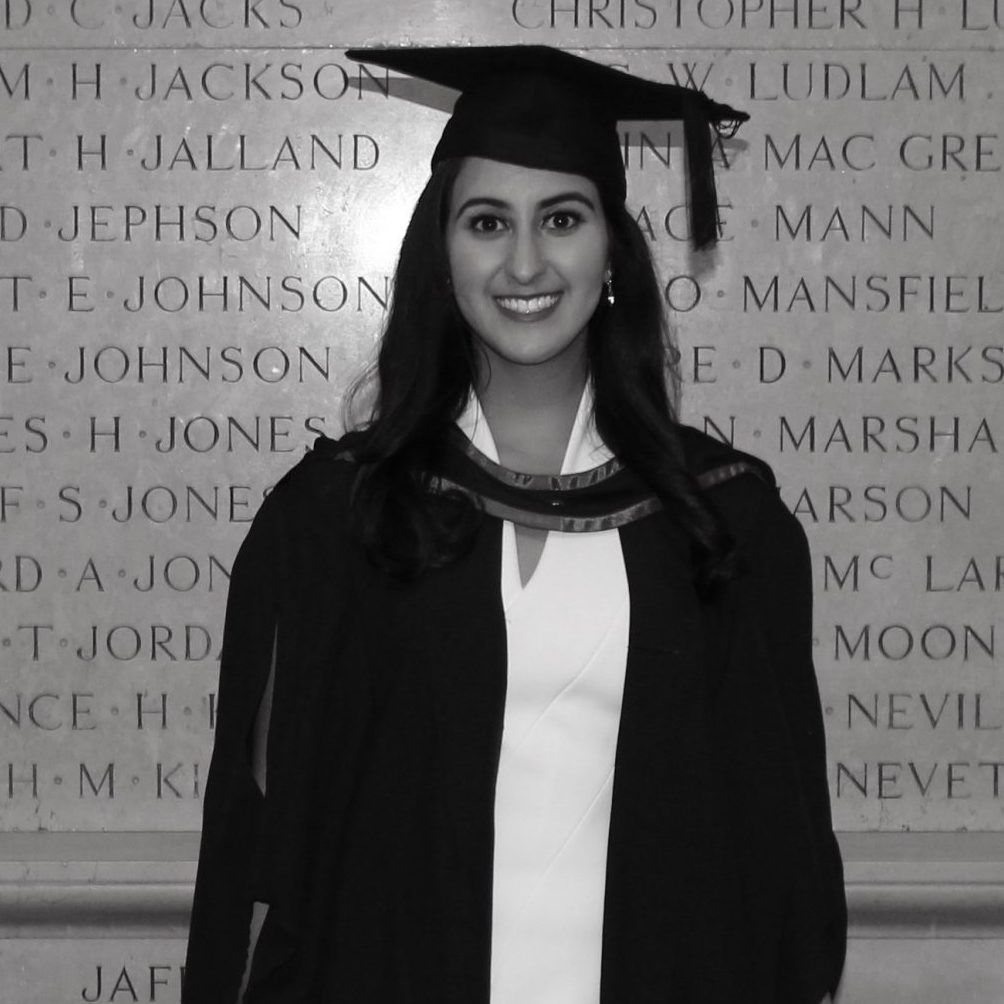 Symrun
"SMBP was an invaluable experience in my journey to securing a training contract. As well as having the fantastic names such as ITV and Deutsche Bank on my CV to make me stand out at such a young age, the skills gained along the way prepared me for assessment centres and beyond – especially in providing examples for those core competency interviews!

Looking back on my SMBP learning log from 2016 (which is definitely worth hanging on to) I can see how I have grown since, using SMBP's strong platform. The programme taught me the importance of networking and simply not being afraid to speak to professionals to learn more about different career routes and how I could learn from others' experiences. Networking is a daunting prospect for any student, however, SMBP provided me with the opportunity to 'break into it' in a safe space and build my confidence in holding an interesting conversation!

Many of the skills needed for the working world have to be developed over time and I know that I still have a long way to go. But, with the help of programmes such as SMBP, I was given the best possible head start to building those skills and I look forward to heading out into the world of work."
Shama
Shama took part in the programme in 2015. She spent her week with ITV, Microsoft, Yahoo, Viacom and premier sports club, the Harlequins. Shama has won a scholarship with Trowers & Hamlins and is now in her second year studying law at City, University of London.
"SMBP is a great programme and a fantastic opportunity for young individuals who aspire to work in the legal or finance professions. It has had a big impact on my life and is something I will always refer back to. The programme was very helpful in securing my scholarship for a number of reasons. In my interview, I mentioned what I had done on the programme, how it had boosted my confidence, and how it heightened my interest in certain areas of law, particularly Intellectual Property.

The programme has given me a lot add to my applications and interviews. By mentioning the activities I undertook throughout the programme, I was able to show that I could work well independently as well as in a team. SMBP also prepared me by generally helping me to develop interview skills, and being able to answer competency-based questions.

I am currently in my second year of university and the first line of my personal statement in applying for university was related to what I had learned from SMBP. The programme has always helped me since I have taken part by equipping me with skills that I will always need in the working world and legal profession. I would highly recommend this programme to my younger peers. While it is intense, it comes with so many great opportunities and it was an incredible experience that I thoroughly enjoyed."
Read Shama's full account of her LSMP experience click here.
Read Shama's interview with the Evening Standard click here.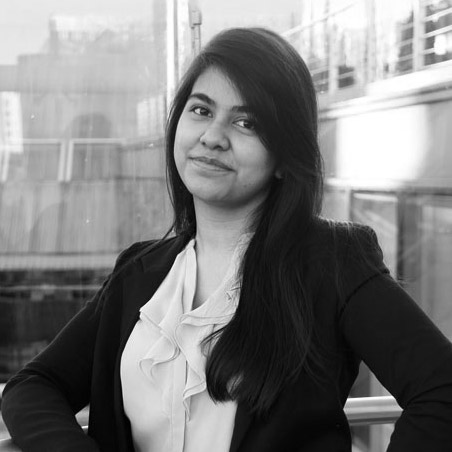 Tumi
Tumi took part in the programme in 2015 and she is currently studying LLB Law with Maîtrise en Droit, which is a dual qualification in English and French Law at the University of Exeter.
 "When I came into the programme, I had only recently decided that I wanted to pursue a career in commercial law, and I had no relevant work experience. The  programme gave me valuable legal experience which to this day, continues to impress companies who look at CV. My week was very beneficial, I got to visit organisations such as Fremantle Media and England Rugby. I not only received insight into what it would be like to practice law in-house, but also learned about areas of law that interested me such as Copyright.

 My biggest takeaways from it all are the skills and knowledge I was equipped with during the organised skills sessions. The CV sessions have been key in helping me secure certain opportunities after the programme, such as my mini-pupillage at 5 St Andrew's Hill Chambers and being taught to create a LinkedIn account, has led to being approached about joining different initiatives and  businesses. The importance of networking that was emphasised during the programme is something I have taken with me everywhere I've been since; from working in the Legal Department of Blackrock, to working in the Royal Household. I am so grateful I was able to take part in the programme; it was a catalyst for great things in my legal career."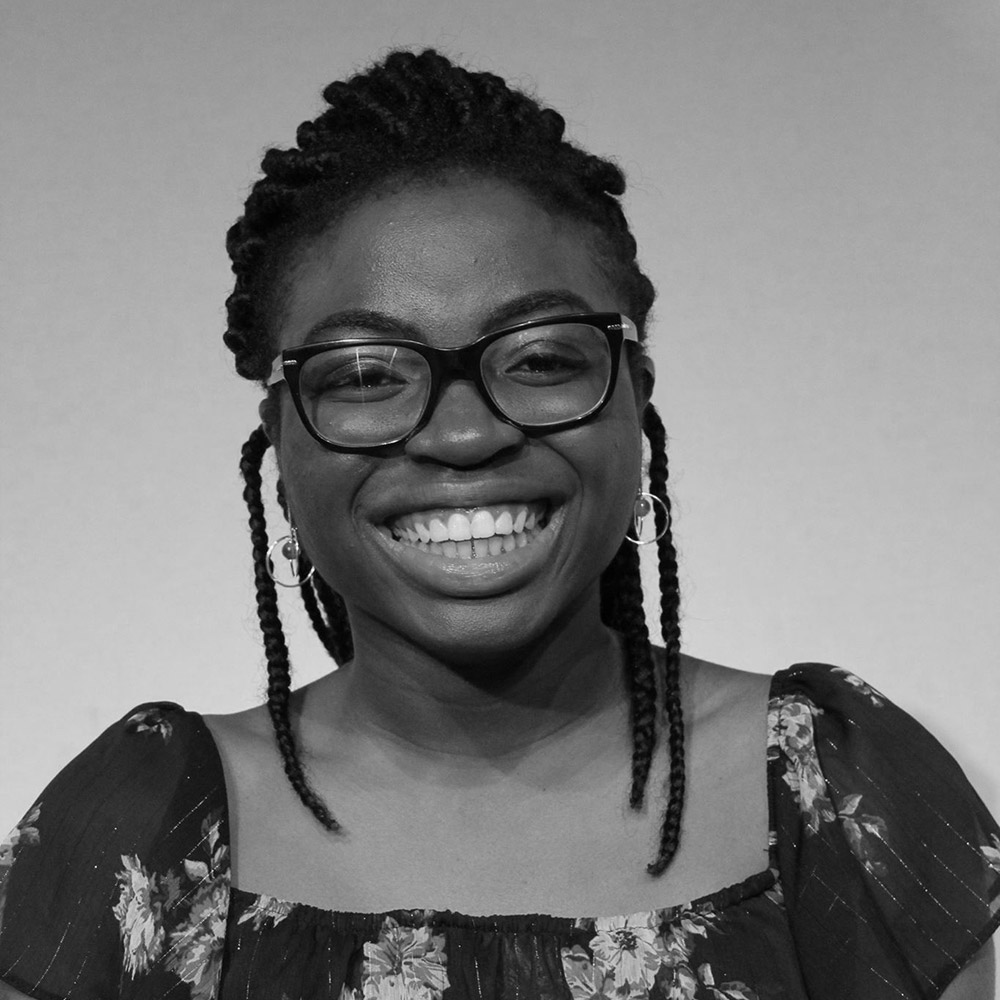 Kerrie
Kerrie took part in the programme in 2016. Her week included time at Harlequins Rugby Club, England Rugby (RFU), Land Securities, AIG and ITV. Kerrie is now studying for a Bachelor of Science (B.Sc.) & MPsych in Advanced Psychology at the University of Leeds.
"I was really inspired by the talks which opened my eyes to the role that I as an individual can take from my experience from the SMBP week, in order to ensure that I do what I can in my career to potentially make a difference to other people's lives in the best way that I can. I had two great weeks of learning and gathering experience and now I'm able to apply everything I've learned to mentally come up with various ways that I can use this experience to stay positive, and get to where I want to be in the next 5-10 years.

Without being given this opportunity by the SMBP, I would not have considered the career path I'm in. I am very appreciative of the new opportunities that the scheme has opened up for me, and I am ready to work hard to not let this opportunity go to waste.

If you are interested in opening your eyes and exploring career paths in different businesses, then I would highly recommend searching for work experience near you, and maybe you will be able to be part of the SMBP alumni in the future!"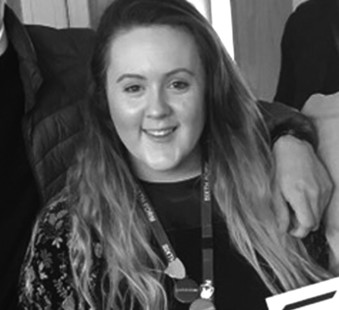 Usman
Usman took part in the SMBP in 2016 and is now applying for Solicitor Apprentice positions.
"SMBP provides an incredible opportunity to young individuals to get first-hand experience in the legal and professions. Through the programme, I had an exceptional chance to meet the in-house teams of ITV, Barclays, Aviva and Fremantle Media thus widening my understanding of these professions. The programme has had a major effect on my life. After completing it, I have received great support from the SMBP team in helping me with career pathways such as deciding between university and apprenticeships alongside CV building. I would recommend the programme to any young individual. It is a once in a lifetime opportunity that can open many doors in the process."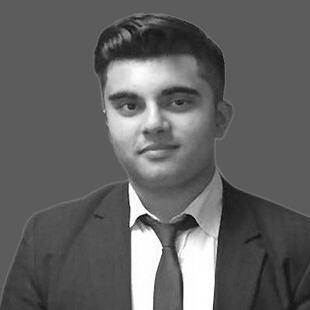 Here's what others had to say - SMBP
"I enjoyed going to different businesses and learning about how the law is applied differently in each one. My highlight was going to Fremantle Media as I learnt some great interview techniques and also skills such as team-work and listening; my self-confidence improved greatly."
Ayo, a student from Harris Academy
"I used the experience in my personal statement and it has helped me get all my offers at University. The course has made me believe in myself and I feel so much more ambitious and confident."
Angelica, a student from Kingsway College
"SMBP has definitely played a key part in my future career decisions. Learning in a workshop how to be resilient and set goals for yourself, was an invaluable lesson no matter what path you decide to go down in the future – and it definitely taught me that the traits surrounding a career just like resilience and persistence are the most important principles you can acquire. From making friends with brilliant people from all different walks of life, to competing against other teams during negotiations, and getting the opportunity to speak to great professionals – I know that I'll definitely carry the memories of SMBP in my mind every step of my journey to success. The lessons I've learned have shown me that I can choose to use anything I learn in life to my advantage and make it applicable, somehow."
Bailey Dawkins
"Being a part of SMBP was an amazing experience and I've learnt skills which will help me in whatever I choose to do in my future career path. I'm really thankful for this opportunity as I feel not only more informed about the choices I have, but also more equipped and prepared to pursue the career I want to follow"
Cenon Forrest
"I really enjoyed the SMBP resilience workshop where we learned how to apply the psychology of sports into our everyday lives. Working through topics like goal setting, working in teams and communication, I have learned how to better deal with stressful situations such as in school and work and when to apply them. I'm really thankful for all the thought-provoking sessions."
Edwina Omokaro
"I had an amazing experience on SMBP. It has given me a great insight into my career path and the knowledge and skills I gained will be indispensable in my future. I really enjoyed all the sessions and activities delivered by the different businesses including American Express and Southern Water, I now feel extremely motivated and prepared to pursue my chosen career"
Sam Burgess
"This newly enlarged partnership is a wonderful opportunity for our students to get some early exposure to the corporate world within a legal setting. Clearly, many students assume that the legal profession is inaccessible to them but the SMBP is an important step in breaking down any real or imagined glass ceiling."
John Dowd, Headmaster at Haverstock School
"The SMBP Programme was a brilliant opportunity to get a real insight in to the in-house legal world. I have met and gained so many contact from brilliant lawyers who were really willing to help me and urged me to contact them regarding my personal statement and any career advice they had for me. For me the programme has really motivated me to achieve my goal of becoming a great lawyer and really motivated me for last year of A levels to get the grades to get in to a great university which would enable me to get the best start in my career as a lawyer. I wanted to just also mention that the day at Aviva was brilliant although our team did not win the extra work experience the presentation in front of the senior staff was really confidence boosting. The programme has also made me defiantly want to study Law at university which I am currently in the process of writing my personal statement for, and would like to ask your permission to be able to use your name when talking about the SMBP."
Joshua Patterson, The Priory School Dorking, Surrey