SMBP Alumni Committee
We are pleased to introduce the SMBP Alumni Advisory Committee! This committee is formed of SMBP alumni students from across the UK with varied career interests. They will work alongside the SMBP team to increase students' engagement and experience whilst on a SMBP Programme.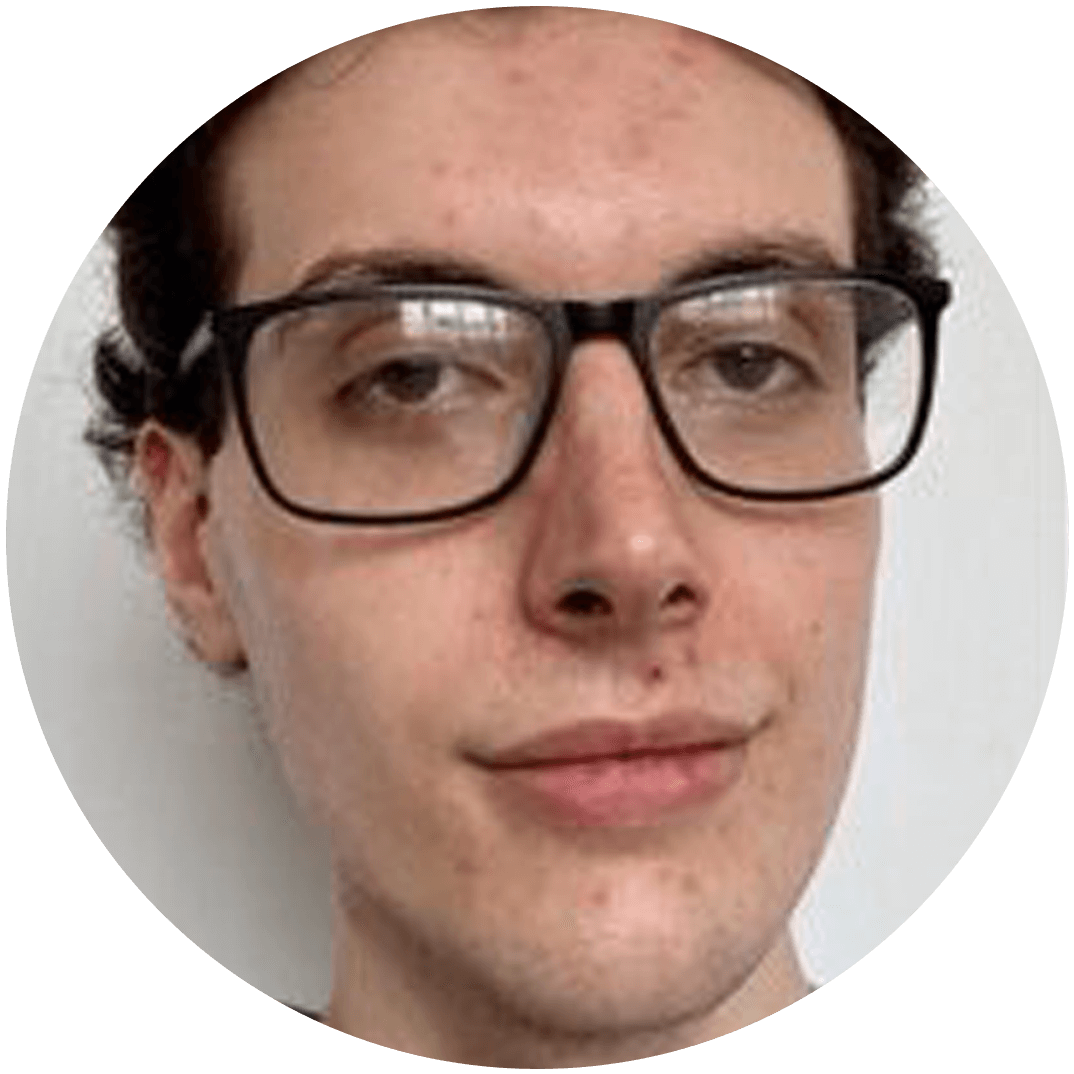 Stefan Nikolov, Class of 2019
"I completed the Social Mobility Business Partnership Work Insight and Skills Week in the first week of August back in 2019.

Throughout the week I engaged in interactive workshops which helped me develop my skills. With Latham & Watkins I developed my ability to appreciate the viewpoints of others while debating, as well as present my line of argument in a clear manner. With ING, I participated in a negotiation exercise that enhanced my skill of employing a persuasive tone of voice. Whilst with Fuse, I cooperated in a team exercise that bestowed me with the confidence to present an idea in front of a group. I developed my leadership skills with Google in an exercise where I proposed a new phone application to developers. During my Resilience Day at Harlequins, I engaged in various team-building exercises which further ensured that I was confident was tasked with working in a team."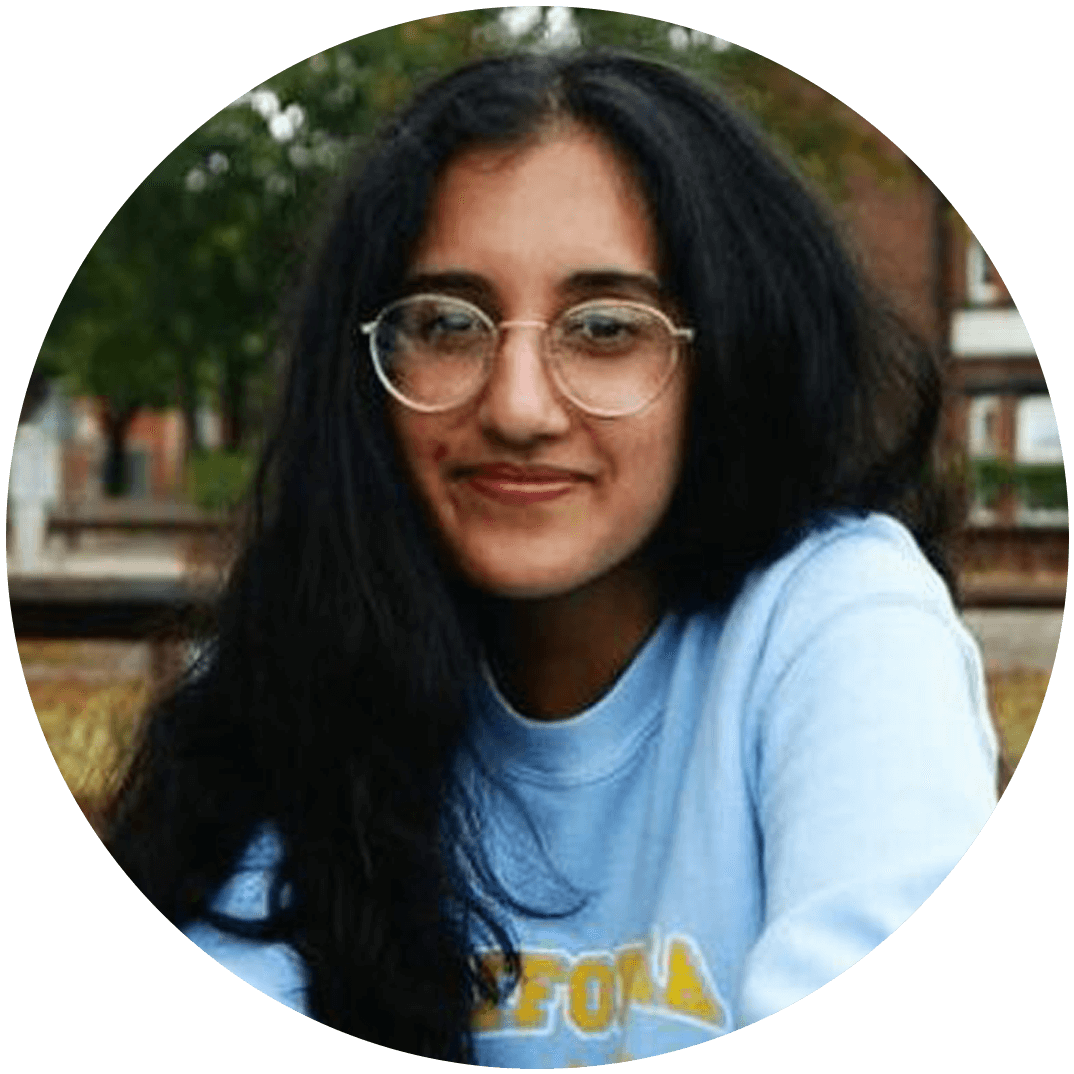 Manisha Kumar, Class of 2018
"During my SMBP week in 2018, I went to Microsoft, Verizon, Vertias and O2. At Microsoft, I learnt the different types of lawyers the routes to qualification which was paramount aiding my legal journey. Learning about the business ventures of the companies and their industry considerations but also their legal side, such as the work completed by their in-house lawyers, aided in honing my ambition to pursue Law at University but also especially being interested in commercial and corporate law. At O2, I negotiated in a room of 20+ people, including company employees, through a fake auctioning scenario. I utilised the negotiation and presentation skills taught at the beginning of the week and importantly, I reached outside my comfort zone causing a dramatic increase in my confidence and public speaking. Having the opportunity to create solid public speaking skills has aided my life after SMBP. Being the mentor co- ordinator at my university's society, I have used these skills skill in networking and pitching our mentoring programme to potential partners."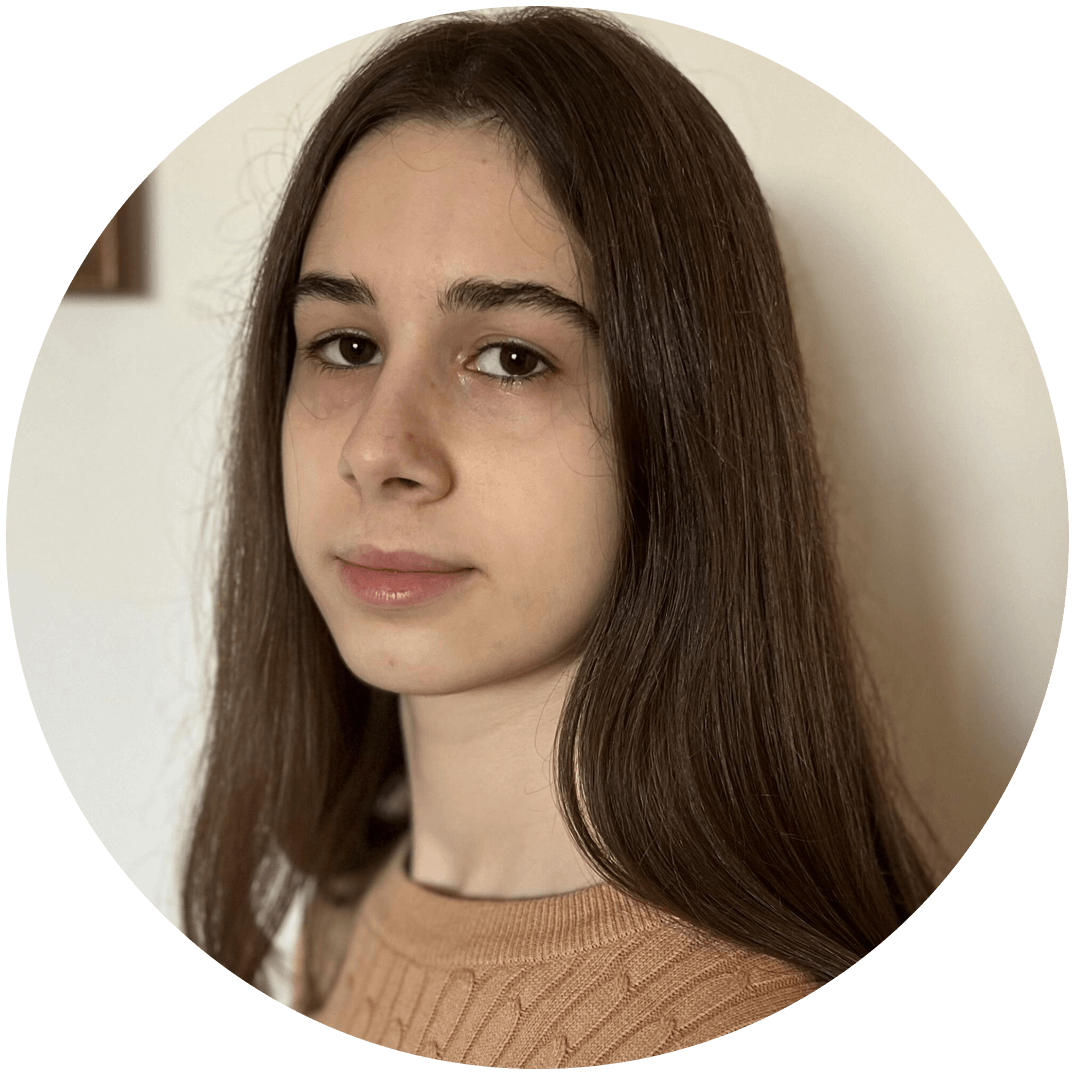 Megan Hoxhaj, Class of 2020
"During my SMBP week, I was able to gain insight into a range of career paths and the pathways into these. It also helped me determine whether law is for me, as well as developing skills I felt were lacking, in particular my ability to communicate and network as I was pushed out of my comfort zone. I felt that the results of presenting and participating in SMBP tasks were a big motivation and the feedback incredibly beneficial. As a result, I am now capable of presenting to an audience and feel as though I am in a good position to adapt and take on an array of tasks in the workplace.

During my career journey so far I have undertaken Pro Bono work, volunteering for the Freedom Law Clinic, and as a legal research project volunteer. My current Pro Bono volunteer role is as an Amicus case worker, which involves being assigned cases and summarising them to compile accessible resources for lawyers. I have also applied for work experience and internships with the Civil Service Fast Stream and Slaughter and May."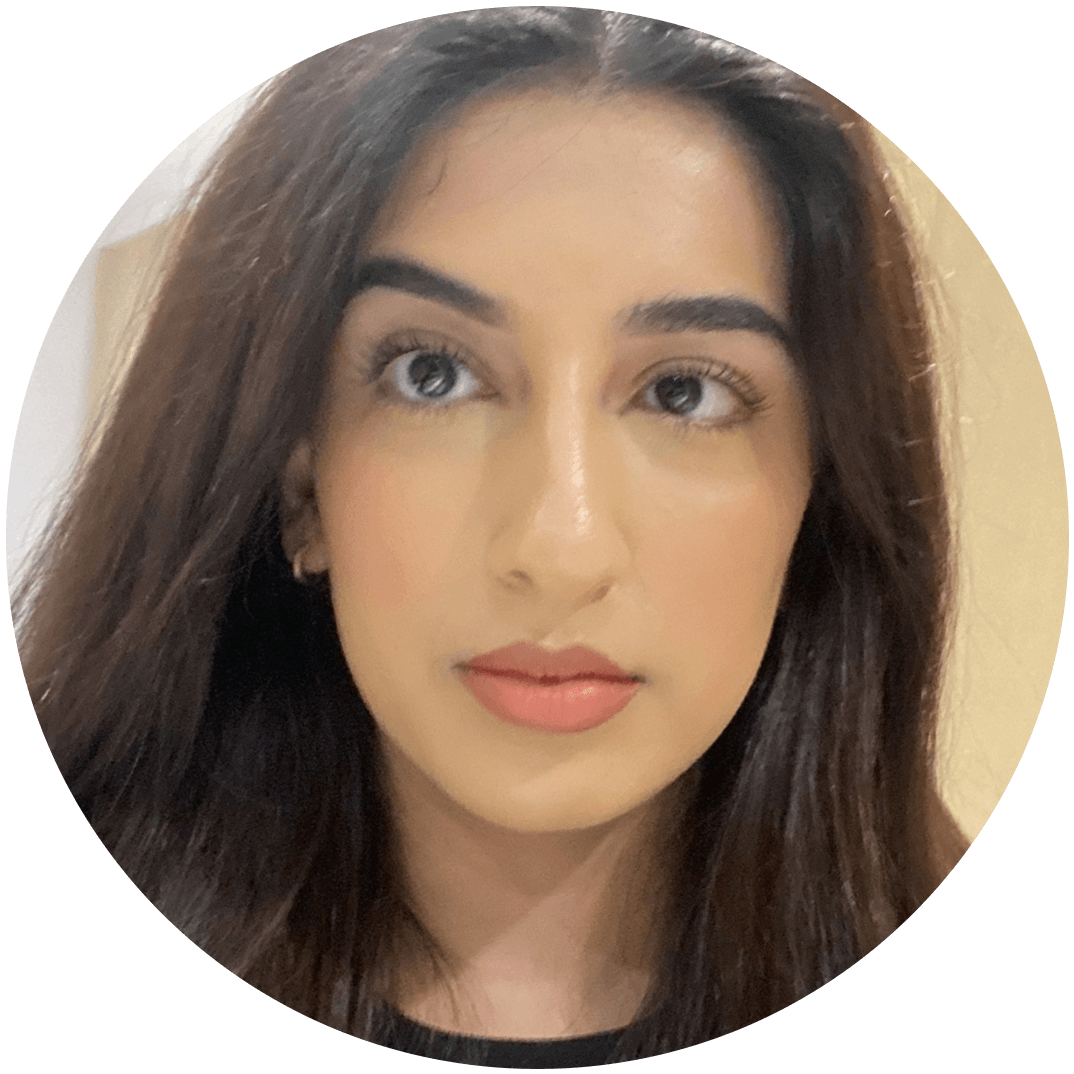 Israa Khan, Class of 2019
"I am a second year solicitor apprentice at Ashurst within the firm's Corporate Projects practice. The week I spent with the SMBP did more for my personal development than I initially realised. Not only was I meeting likeminded young people in similar situations as myself and expanding my network, I was also meeting people in these huge companies and being able to learn from them. I had also never had access to work experience before the program and I felt empowered whenever I stepped into each building as the possibility of a high flying career seemed so much more in reach. We also experienced a session on Resilience on our final day with the SMBP which I still remember and attempt to implement when I am experiencing a stressful period balancing both work and study."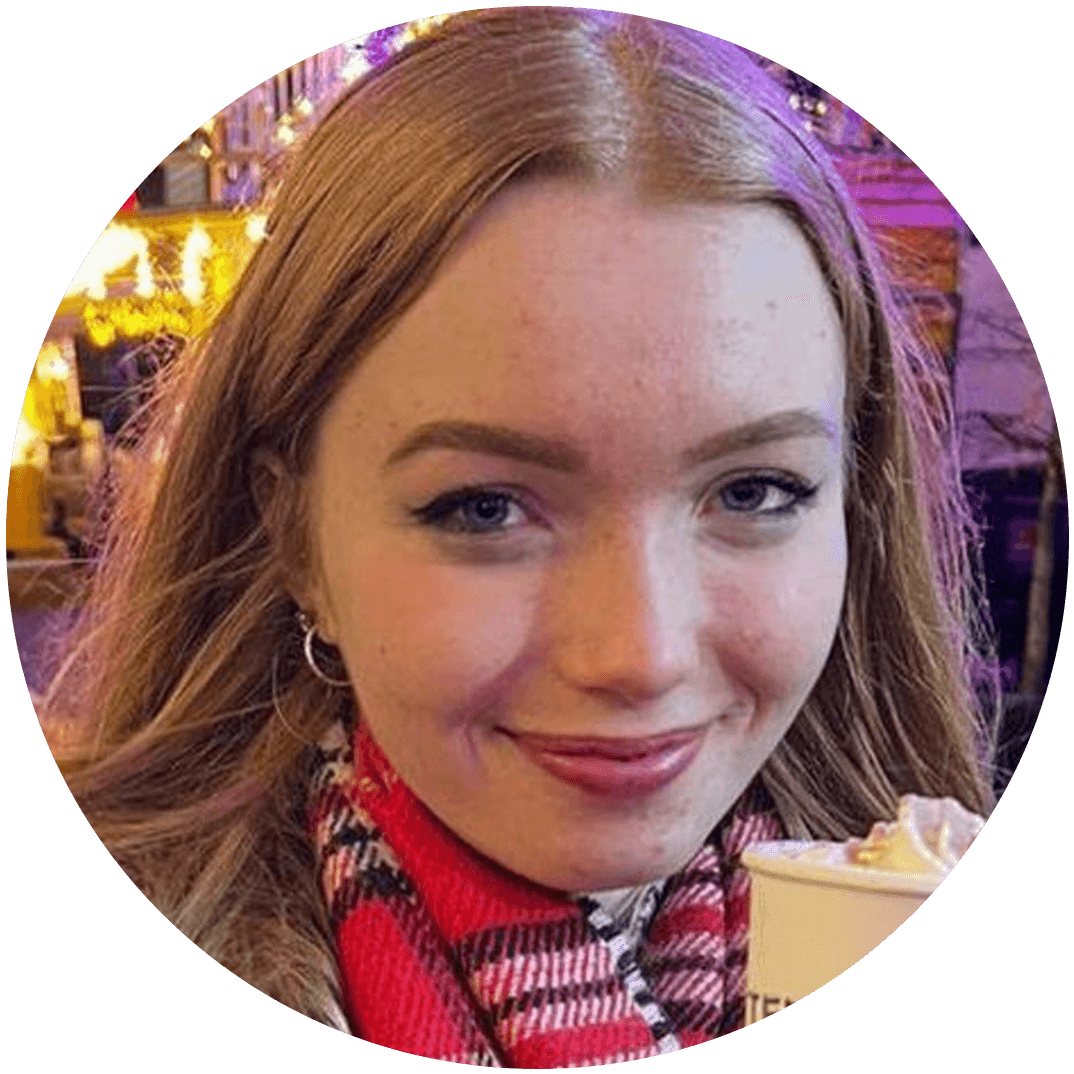 Megan Fisher, Class of 2020
"In 2020, I joined the SMBP Insight week. Since taking part, I've definitely taken the skills I picked up with me in my next steps; a lot more confidence, self-branding, teamwork, and a much stronger idea of how to plan for my career, to name a few. I knew I wanted to go into finance, but didn't know the exact route to take and so the SMBP Work Insight Week was a big help. After the week, I took up part-time work as a website admin at a furniture company and took part in PwC's Insight Week, all whilst also completing four A-Levels and my EPQ (thankfully the pandemic gave me plenty of study time). I submitted my university applications and worked in a collections department over the summer. I got the offer to study Economics at UCL, immediately accepted, and made the move in September. Since, I've joined the dodgeball team and the Investment Society, and completed a J.P Morgan virtual internship. Today, here I am as an Alumni Committee member for the SMBP. I'm very excited to see what comes next!"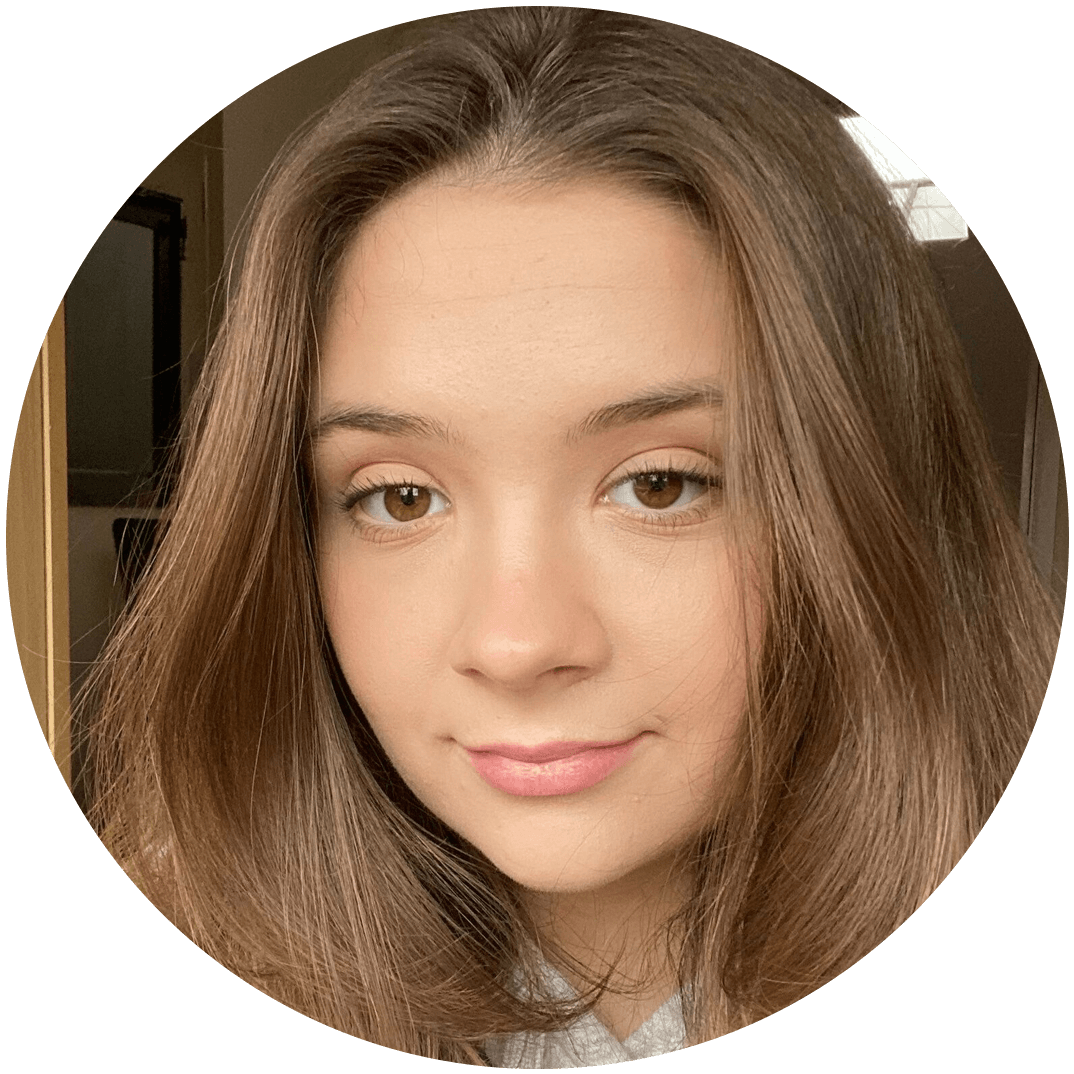 Kerry Lewis, Class of 2019
"Now in my second year of my law degree at the University of Nottingham, I attended SMBP's Bristol Cluster in 2019. The week really helped me kick-start my carer journey. It has allowed me to develop my CV. In my first job interview, my interviewer immediately asked me about an experience I had with Yeo Valley during my SMBP week. Furthermore, I have used the invaluable experiences with household names such as BT and ITV to stand out in applications to city law firms. Additionally, the confidence I developed in professional environments throughout the week helped me perform my best in interviews and networking events. SMBP really helped me get over the imposter syndrome I once had regarding professional settings. This led me to secure open days and first-year schemes with firms such as Linklaters and Hogan Lovells."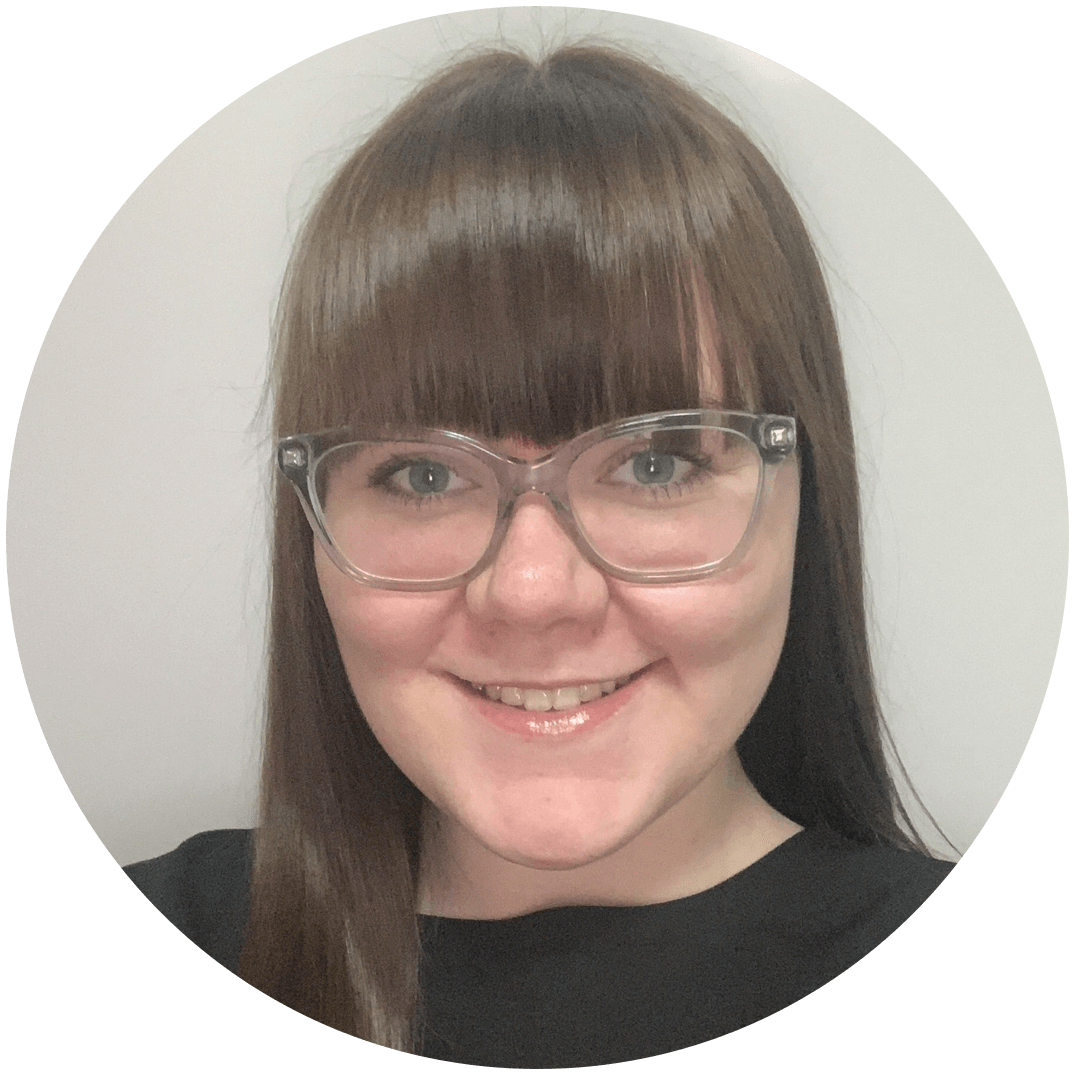 Tara Waldman, Class of 2019
"My journey in law started back in high school where I completed the young lawyer programme and an insight into law scheme at a firm in Manchester. I then joined college and started studying law as an A-Level and fell in love with the subject. I moved to London and unfortunately had to switch courses, so I chose subjects that paired nicely with law while also being enjoyable. In 2019 I took part in SMBP's Work Insight Programme and have never looked back. During my time with SMBP I gained more than just a simple insight into the field I chose as my career. I gained friends, networking contacts, insights to different pathways, different methods, opportunities, and so much more. The SMBP week changed the trajectory of my life as I knew it. While one door closed, the week opened an unbelievable amount of new doors that would never have been possible without it. Since the SMBP, I have partaken in various law opportunities have which only solidified my choice to study law and become a lawyer. I now study both English and Scots law in Scotland where I am also a member of my universities law clinic, too. I am looking to qualify as an English solicitor in England and work within the corporate law sphere."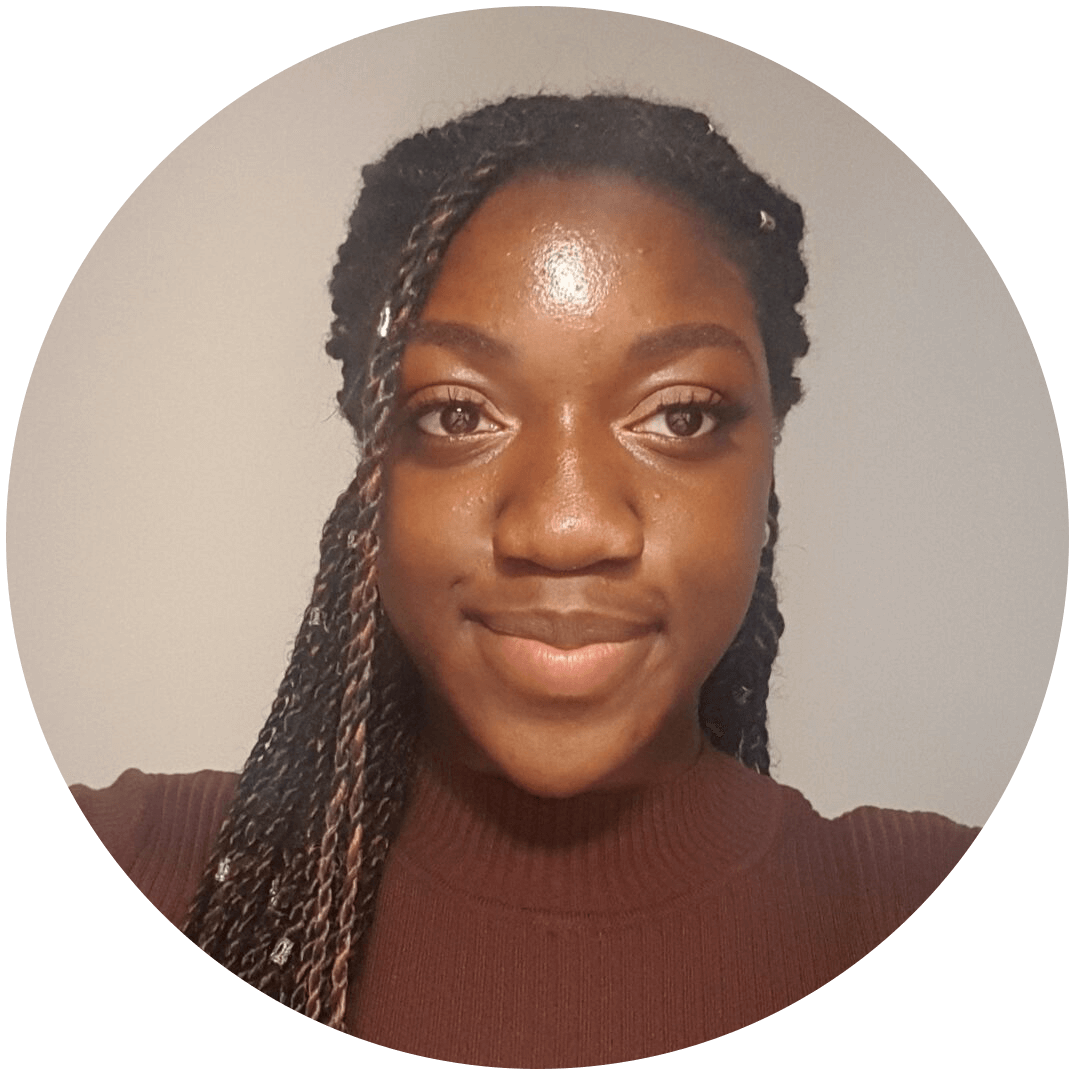 Tenishia Prah, Class of 2018
"I took part in the SMBP programme in 2018 with the Birmingham cluster. I was able to gain insight into ITV's and Barclays' in-house legal teams. I did not know much about in-house lawyers, so this was very eye-opening for me. I was also able to see the intersection of law and media at ITV, and law and finance with Barclays. This helped me understand the role law played in both sectors. It further showed me the diversity of skills that I would need. The programme also enabled me to build competency and soft skills. This was through team working activities at Deutsche Bank and at the SRA. These helped me with communication, problem-solving, presentation, and negotiation skills. They enabled me to get an insight into the behind-the-scenes work that a lawyer would be doing and the high standards of professionalism and ethics of a lawyer. One of the most impactful days was the Resilience Day with Wasps. The sessions that they led focussed on internal development and self-management. They used real-life scenarios to teach us about the impact of too much stress and how to manage our emotions. I gained more confidence in knowing how to handle myself under pressure as they gave me a toolkit to refer to. It was very empowering."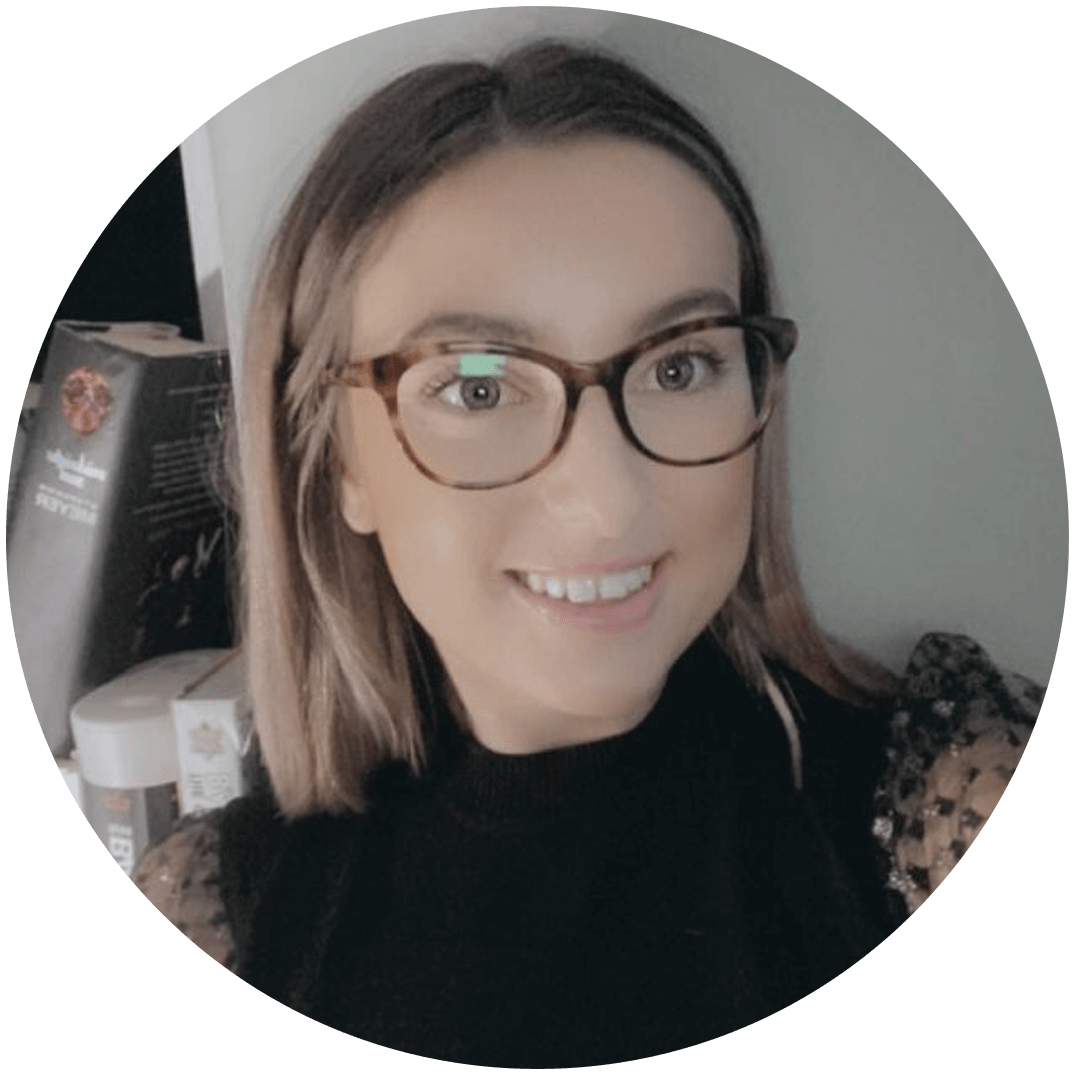 Chloe Taylor, Class of 2019
"I am a final year LLB Corporate Law student at Salford University. I'm originally from Wolverhampton but was fortunate enough to live in Spain for five years. I am dyslexic and the first person in my family to go to university. I aspire to be a Commercial Lawyer in the City and I am interested in Banking and Finance and M&A. I am particularly passionate about improving social mobility in the legal sector. Alongside my position on the SMBP Alumni Committee, I am part of the PRIME Commitment Alumni board regularly contributing ideas about how to improve diversity in the legal sector. I have also completed vacation schemes at Clifford Chance and Herbert Smith Freehills."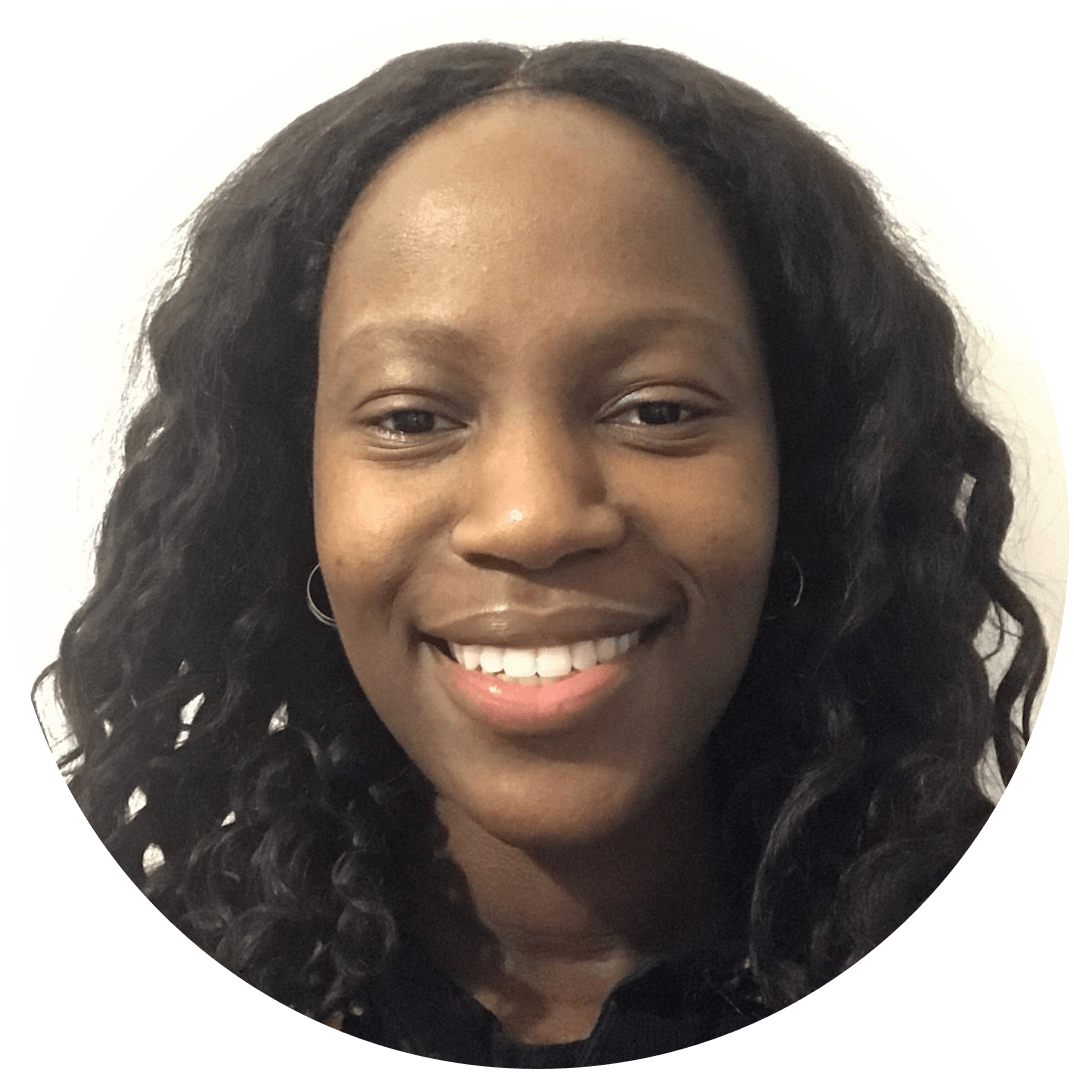 Kofo Boboye, Class of 2020
"Hello, I'm Kofo and I am currently a first year law student at LSE. As an aspiring law student at the time, the SMBP week allowed me to get an insight into the work of lawyers in a variety of organisations. One of the companies I met during the week (BNY Mellon) was exactly the type of client a commercial law firm would deal with, another was a media company with in-house lawyers and the other organisations often worked closely with legal professionals as well. Doing this not only opened my eyes to the range of ways in which law impacts business but also helped me develop useful insight and skills which I hope will benefit me as a lawyer in the future."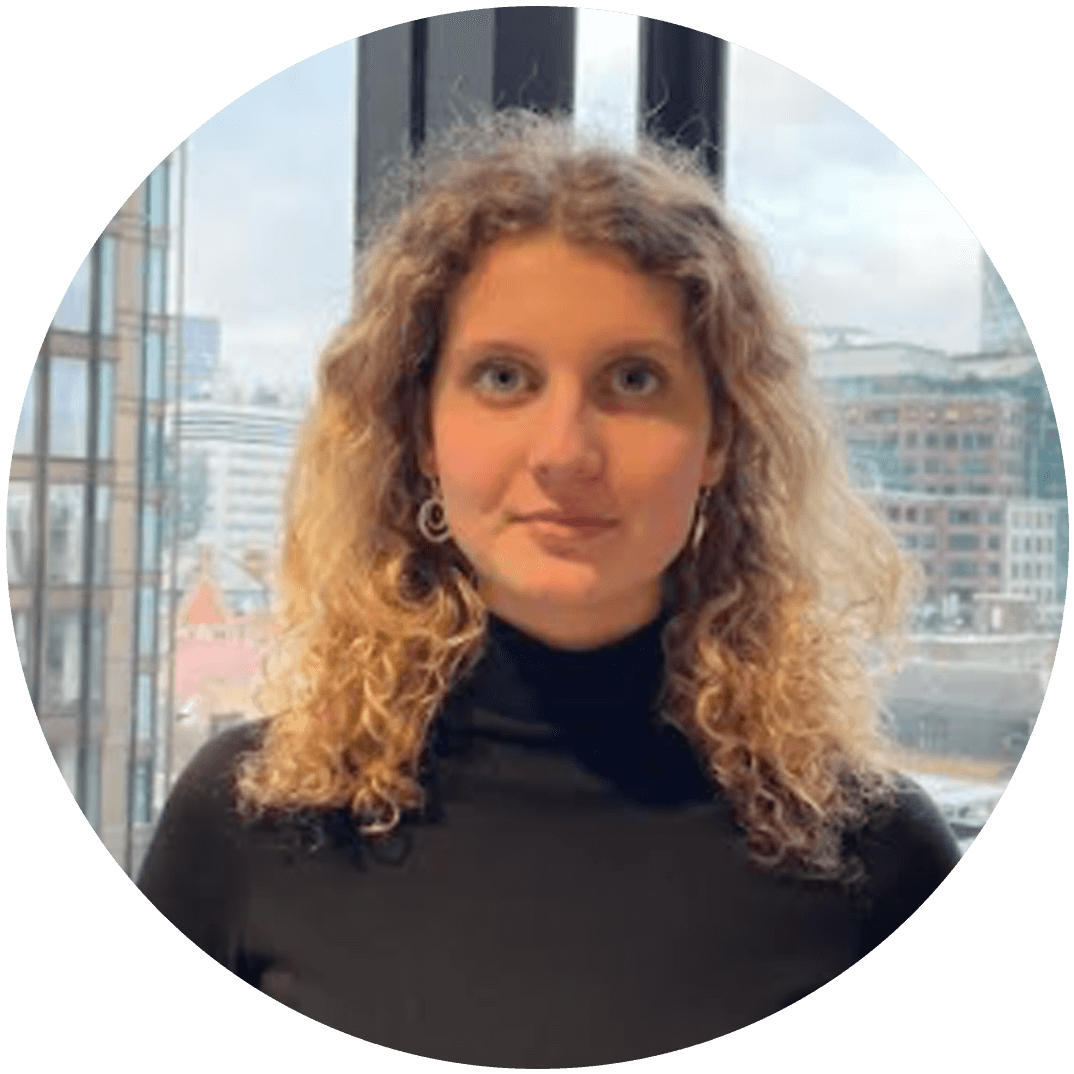 Julia Gadek, Class of 2021
"I am currently a Year 13 student at BHASVIC college in Brighton studying A level History, English Literature and Language, Polish, and Textiles. I'm also a part-time Teaching Assistant at the Polish Saturday School, and a Scout General Leader where I'm working towards being trained in health and safety, and child management.

This year, I will sit my Level 2 exam for Fundamentals in Financial Services with the help of sponsors from CISI, and finish my Catalyst Education program lessons. I will also begin my first year of University studying Law, and aim to continue working with the charity Energywise which will hopefully revive in the summer. My aims are to gain connections within the Legal and Finance industry so that I can apply for summer vacation schemes and internships to gain insight and experience, and to learn how my studies can be implemented into a career."
Here's what others had to say - SMBP
I took part in various tasks and activities throughout the week working with companies such as BNY Mellon, Simply Business and Dow Jones. I learnt about capital markets, the people that are involved in businesses and how they run, how to gain commercial awareness and what competencies I can improve on before applying for jobs...some of these competencies included teamwork & leadership and communication, both of which I feel I have really improved on during the week.
Bailey Coates
Every day was amazing, I enjoyed the insight I discovered from different businesses that held the 5 sessions. I loved meeting new people on the course and employees at the companies...I don't think anything could have been improved, regardless of it being run on Zoom...I recommend this to every student that wants to gather business insight or just wants to expand their knowledge.
Millie Smith
I've learnt about different job roles and also about resilience, coping under pressure, breathing and the fight or flight response. I also learnt about methods to use when applying for a job such as the STAR framework. I would recommend this experience to a friend as it was helpful and it gave me skills I could use in the future.
Saida Poci
I did sessions with Collins Aerospace, Mishcon de Reya, Flex, PwC and Cleartrack Performance. Obviously with Coronavirus, I don't think anyone expected the programme to go ahead and to be able to take part from home. I still took loads from the experience and I feel like it was incredibly valuable, I'm thankful to everyone who was involved.
Beth Macaulay
Through connecting with all of the partners I've learnt so much more about different pathways into careers and I'm even more excited and motivated to begin mine. I've developed my commercial awareness and some key transferable skills for my future so thank you!
Molly Hoy
SMBP's work experience week has just been fantastic through and through. They dealt amazingly with all kinds of changes and the virtual week was fun and insightful as though I was physically there. There were a range of companies that we as students got to interact with, whether from the dairy industry or media. I learnt so much about so many different types of work.
Zainab Malik
Taking part in SMBP was an exceptionally valuable experience and we received some brilliant insight into the corporate world. I'm confident that throughout my career and many other aspects of my life I will look back on this placement as a resource which contributed significantly to my professional awareness.
Joseph McDonnell
My favourite part of the week was being able to talk to successful people who share the same passions that I do. It made me so excited for University and my future career. I recieved really valuable advice and it was very inspiring. I loved the week and I can't thank you all enough.
Courtney David