SMBP provides an online coaching service to all students who participate in the Work Insight and Skills Training weeks held nationwide each year.
As a SMBP participant you can access online coaching support for:
assistance with the creation of your Personal Statement and CV;
assistance with completing application forms; and
assistance with preparation for interviews.
All advice will be delivered solely through the online coaching portal (accessed by clicking the links below). There is a strict 'no meet' and no telephone contact policy to ensure safeguarding for all. Should a coach suggest a face to face meeting or a phone call, students should immediately use the contact form in the Contact section of this website to alert SMBP.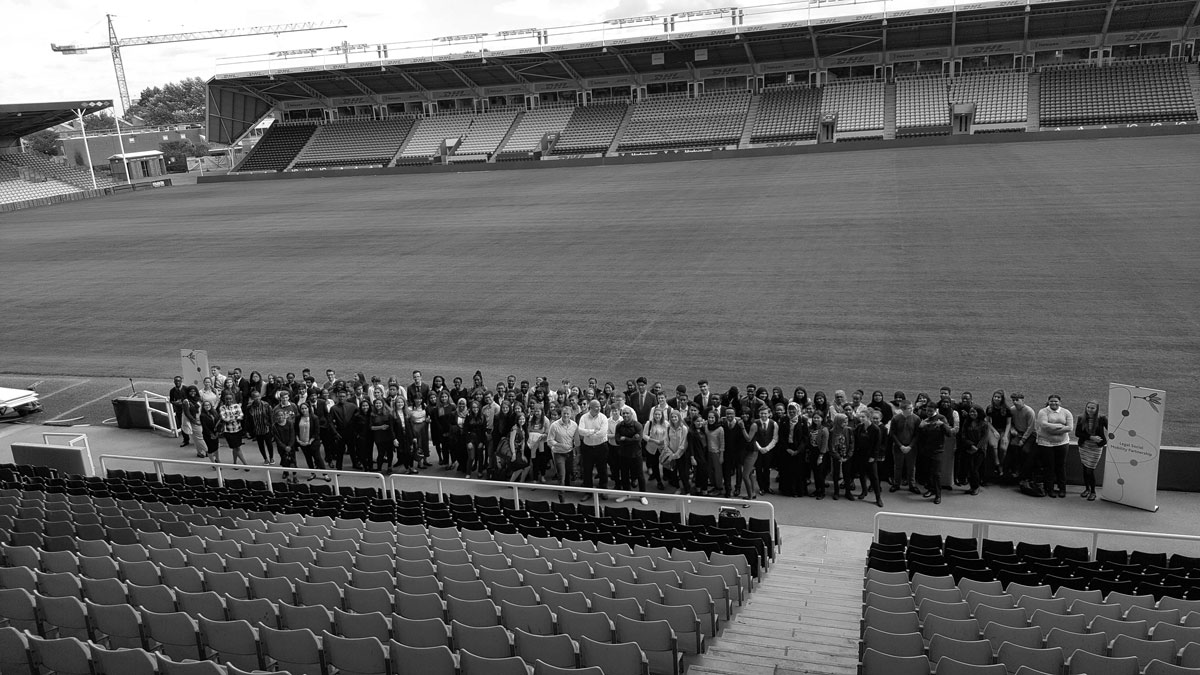 Our Coaching Service is for the students who participate in our work insight and skills weeks run in the Summer.
Coaches will be available to those students following the close of the weeks in early August.  If you have a question about the scheme please go to the contact page and fill out the form, we will get back to you.